Donate on GlobalGiving
Campaigns on
GLOBAL GIVING
Welcome To Sai Educational Rural & Urban Development Society (SERUDS)
Rebuilding lives of the disadvantaged
Sai Educational Rural & Urban Development Society (SERUDS) is a Non-Government Organization NGO in Kurnool District of Andhra Pradesh, India working as a charitable society or trust for the welfare and development of deprived street children, orphans, destitute women, poor old age people.
SERUDS has been working since 2003 through its need-based programs focused on access to education, food, livelihood training and healthcare.
Vetted since 2010
This organization has been vetted by GlobalGiving's rigorous due diligence process, in order to ensure they are performing charitable work in a transparent and accountable manner.
Site Visit Verified
One of GlobalGiving's field travelers, staff members, or representatives has visited this organization and verified the work they're doing.
Top Ranked
This organization has demonstrated a high level of engagement with the GlobalGiving community and a commitment to effectiveness via GG Rewards.
Raise Your Hands For A Cause That You Care
We've built Projects for Orphans and Street Children, Destitute Elders, Women
SUCCESSFUL PROJECTS
Children's Home shelters 60 orphans and street children. You are welcome to sponsor these abandoned orphan children for their education or living expenses.
Happy Old Age Home for neglected destitute elderly persons shelters 20 women.
They are provided Medical Care & Support, Nutritious Food in a clean and zero noise environment with recreational, cultural and social activities
Aim of this project is to identify and support 500 underprivileged girl students from slum communities, who are studying in classes V to X in government schools.
Every year, we distribute the educational material kits to these girls
Seruds has been sponsoring selected children with school fee & tuition fees. You can sponsor a child for education by donating ₹24000/year. With ₹2000/month can sponsor a child's education in India.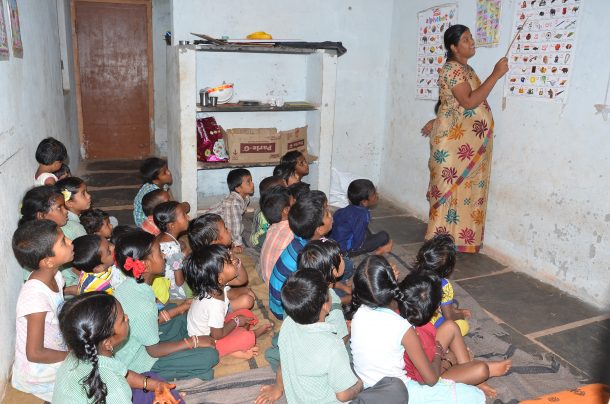 Helping 80 underprivileged children in 3 creche/ daycare centers around Kurnool. You can sponsor a meal to creche children, give toys, sponsor their education.

SERUDS has been supporting 20 destitute old women by providing food rations and other necessities every month.
Under our Sponsor an Elder Scheme, you can sponsor a destitute elderly woman by donating ₹2500/month.
Help For Orphan Children to get a better future!
Children orphanage aim to provide care & support to 60 orphans, street children, education, health, shelter. Orphanage has 6 Care Takers, Teachers. Abandoned Orphans getting food, education, uniforms, clothes. Children are access to sports & games, computer skills training. Orphan children go to school & progressing good in their studies getting good marks in exams. Children are studying from I to XII Std.
By donating online to charity help us to serve needy Orphan kids for their bright future
Give
DONATION
✅ All Donations are tax exempted u/s 80G of Income-tax Act, 1961.
✅ SERUDS elegible to receive Foreign Donations under Foreign Contribution Regulation Act (FCRA) under Ministry of Home Affairs, Govt. of India, New Delhi
✅ Get online 80G Tax Exemption Receipts for Indian contributors to their email address.