Support Environment Protection Program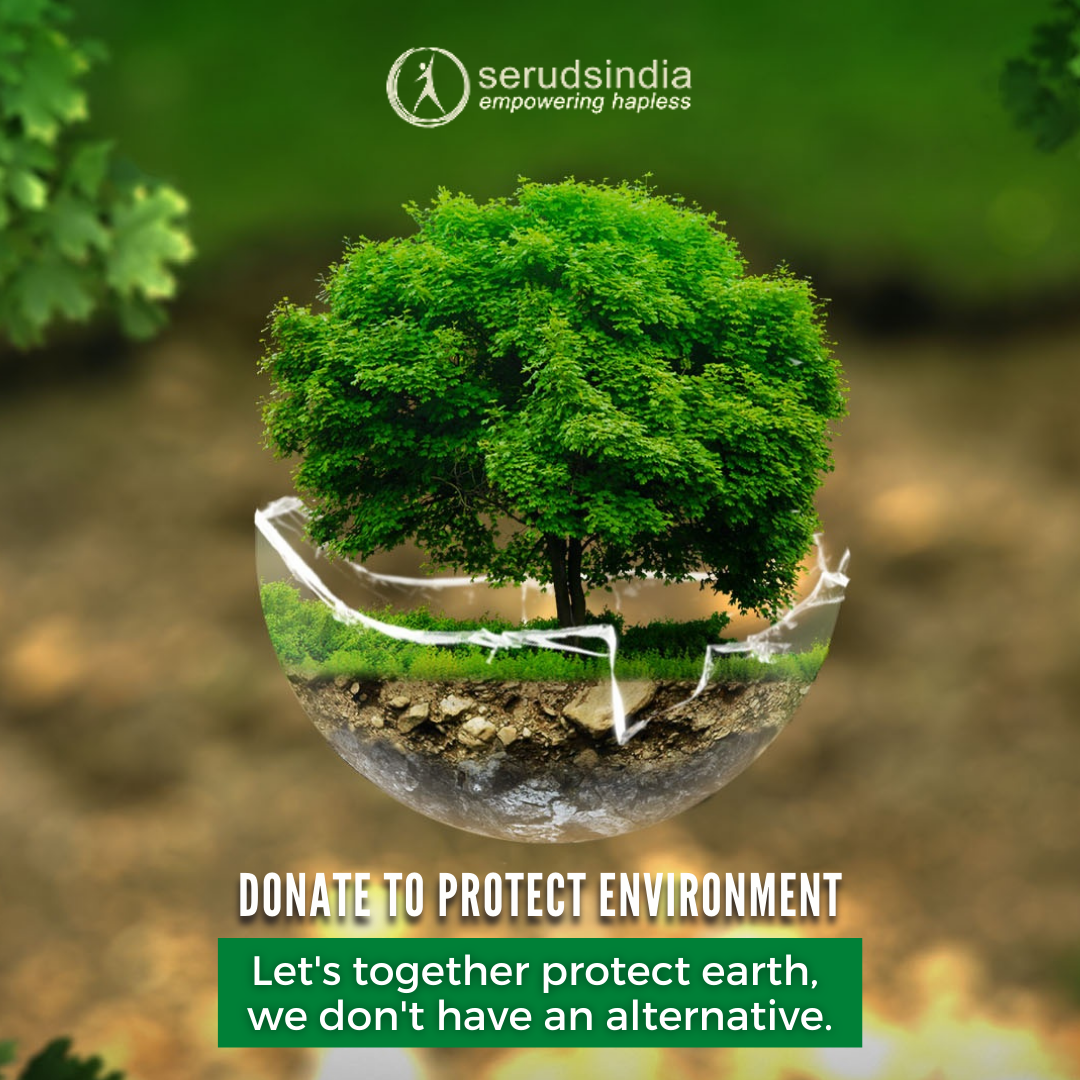 Since 2003 we are focusing on environment protection and have planted 21500 trees. A strong effort is happening in different urban, sub-urban areas and villages by plantation to reduce the dangerous threat of global warming, which would be helpful to reduce air pollution to make healthier environment.
According to the report of UNO, around 9 hectares forest has been acquired in every minute between 1990- 2005 around the world and trees are obtained in every year in 5 million hectare areas. This is a signal of a major threat for all nations. The whole world is facing the problem of global warming due to regular cutting of trees at huge level. Every year around 5 lac people are dying due to different air pollution causes.
The problems of global warming, climate change and air pollution can be reduced through plantation by some extent. Our goal is to plant 5000 trees (Neem, oxygen plants, flowering plants) will be cultivate and maintained regularly in different rural and urban areas. We are regularly motivating & people are encouraged to adopt trees and take care of them as their children.
Polluted environment and air will be pure which would be helpful to reduce the number of death occurs from asthma, pneumonia and breath related other diseases. Plantation may not be a sole remedy to reduce global warming but yes, it can be a strongest strategy among all other options.
Environment will be effectively pollution free at huge level. More greenery will be spread and rain will be better