Donate to NGO for Children
SERUDS NGO for Children | Child Welfare Projects
Seruds started the child welfare programs in the year 2003. During floods in 2009 in AP, we started creche program for kids of women working in hazardous jobs. When we were working for the flood relief activities, the community asked us to start the day care centers for their children when parents go out to work.
The problems of children from poor families in India are :
✅ Malnutrition
✅ Dropping out of school
✅ Run away from home to become street child
✅ Take to petty crime
✅ Forced into Child labor
✅ Early marriage, leading to early child bearing and resultant health issues of young mothers
✅ Child abuse
✅ Substance abuse
✅ Illness leading to high mortality rates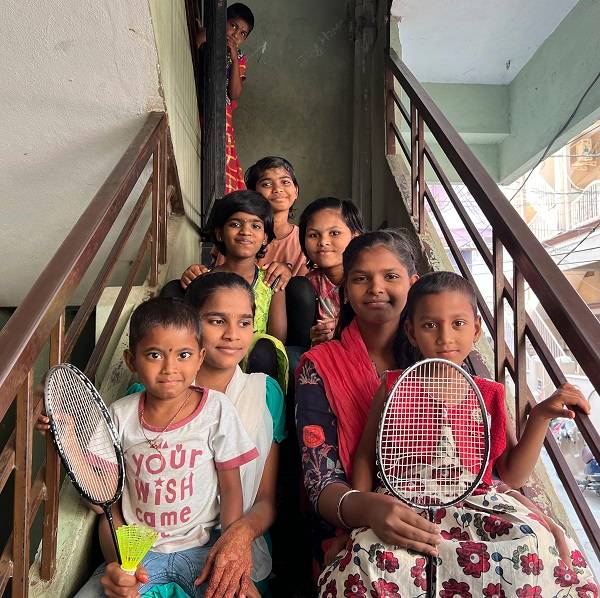 You can Change a Child's Life Today
Did you know that India has 29.6 million orphaned and abandoned children. Less than 1% find shelter in a Child Care Institution.
300,000 children across India are drugged, beaten and forced to beg every day. Street children are most vulnerable to exploitation and abuse.
Seruds NGO works with passion so that every child gets what she truly deserves, a solid start in life, quality education and protection from harm.
We care for and Support Poor Children
SERUDS has been rescuing street children and orphans since 2003
Donations to SERUDS Charity are eligible for 50% tax exemption under Section 80G of Income Tax Act.
Seruds today is running following programs for children