We have been hearing 'Help daily wagers' ever since the lockdown was announced. Let's explore how much SERUDS has donated during lockdown via various charity campaigns.
The nationwide lockdown has impacted a lot on daily wagers. The harsh decision taken by PM Narendra Modi was his only way to control the worldwide pandemic to be contained.
Since India is the world's 2nd most populated country, it is very important for us to control it. As collateral damage, people below the poverty line were left with no food and essentials.
---
---
In our previous article, we mentioned how one can donate to help daily wagers from various trusted sources. 
Related Link: View List Of Trusted Platforms to Donate
With lots of generous people who donated, SERUDS has successfully helped a lot of daily wagers. Let's see the total help made.  
Here's How Much SERUDS Has Donated To Help Daily Wagers:
With active charity campaigns, SERUDS reportedly made a plan to distribute groceries to the needy people in and around Budavarampeta (Kurnool, Andhra Pradesh). The novel idea was executed by SERUDS president Mallikarjuna Gorla alongside volunteers.
A mini-truck loaded with groceries was purchased and stocked up for making it into smaller kits with all the essentials.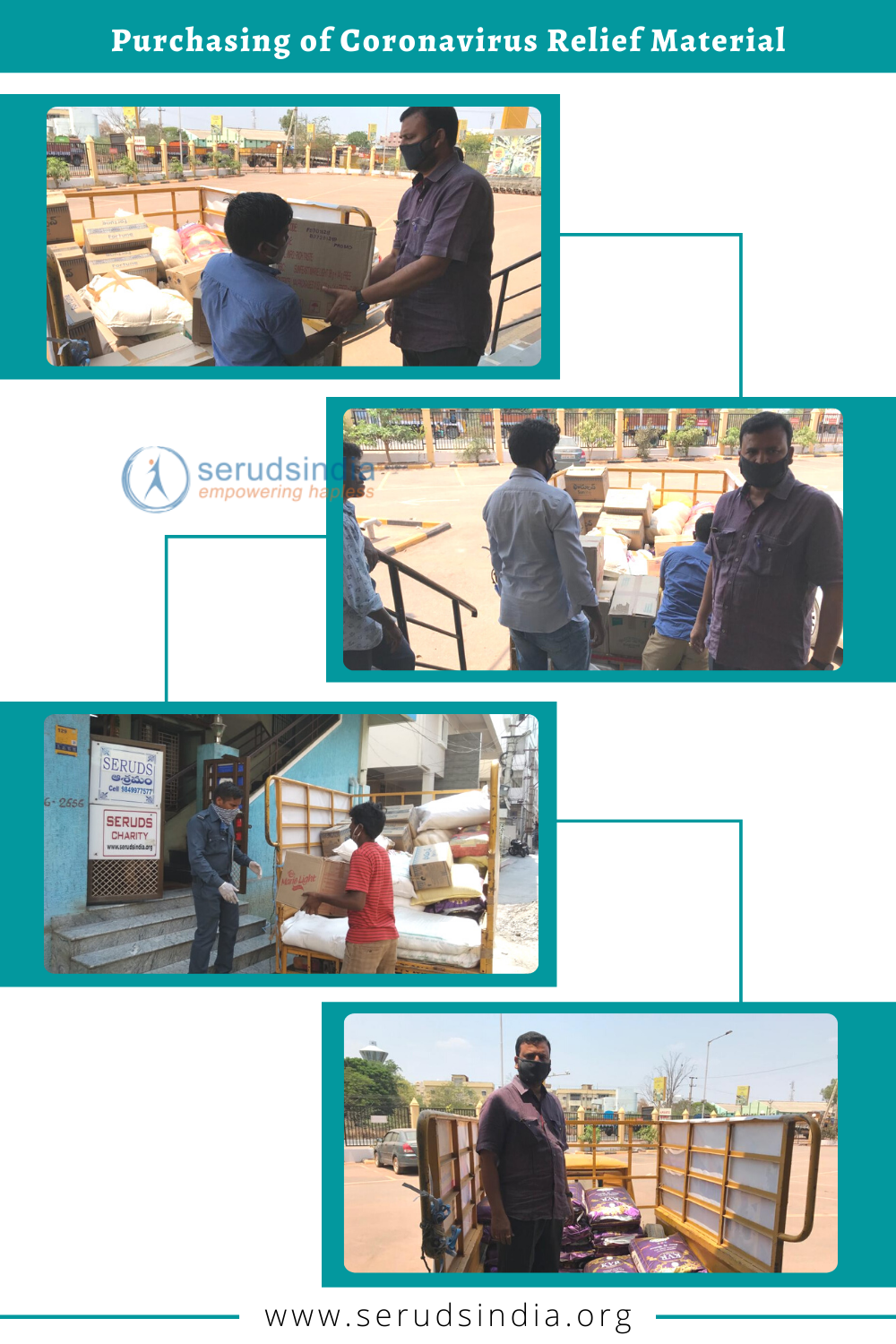 Thanks to the supporters of the SERUDS family. All the donors, volunteers & other participants helped in the total distribution of groceries and essentials among the needy daily wage earners.
Let's take a look at the beneficiaries. <3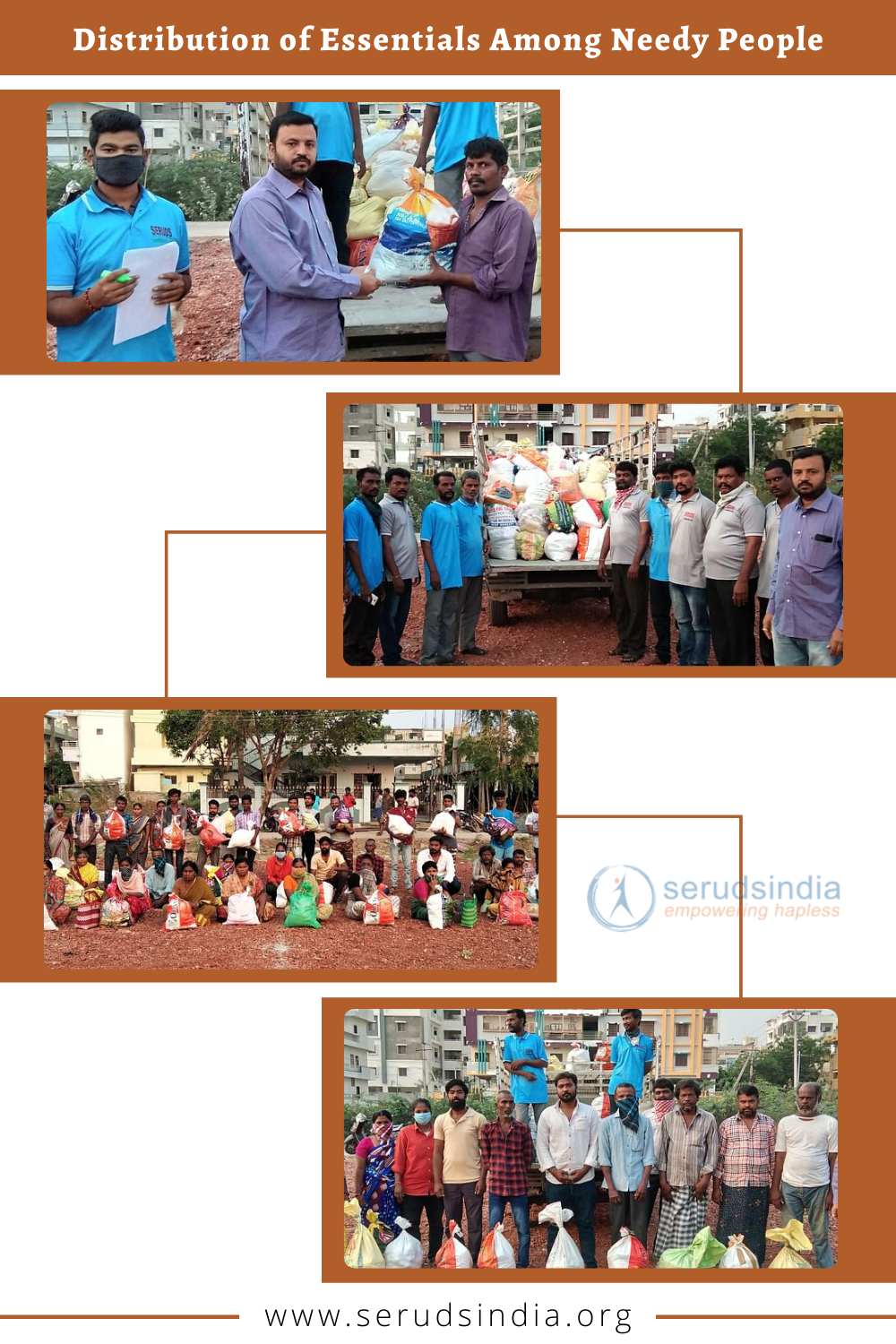 The job is not done yet. SERUDS is on its mission to provide food and essentials to as many as possible. So we humbly request everyone to donate as much as possible.
About the Charity Campaign:
We (Seruds NGO) directly donate food and needed items to individuals and their families impacted by the COVID-19 coronavirus. Daily wagers rendered jobless by the current COVID-19 pandemic need our timely support to sustain them. As the crisis grows, the livelihoods of a large number of families in India that survive on daily wages have been affected deeply.