A quick review of Milaap Foundation,  its crowdfunding policies and how safe it is to donate via Milaap. Let's discuss all these things in this article.
Crowdfunding is a gift for the needy people. Instead of asking for money to individuals, one can create a fundraises where the money can be raised for the specific cause. 
Milaap was founded by Mayukh Choudhury, Anoj Viswanathan & Sourabh Sharma in the year 2010. The whole idea behind this was that there are many people who'll need money for many urgent causes (mostly for medical bills) and there are a fair amount of people who wanna donate the needy but cannot reach the person at the right time.
MIlaap Crowdfunding fills the gap between them. It reviews the requirements and helps them raise funds with the genuine cause so that the money delivers safely to the intended user.
Most Viewed Article: Tony Stark Have a Heart. Read RDJ's Inspiring Charity Work
Almost a decade long journey, is it still safe to donate via Milaap? 
Let's read the Milaap Crowdfunding Platform Review:
The following review content is distributed in finding genuine answers for how the crowdfunding giant works? how secure the payment gateway is? How Milaap make money? 
How Milaap Foundation Works?
It's basically a social portal where any user can log in/ sign up and create a fundraiser. All a user needs to create a fundraiser is an email address, contact number & most importantly a genuine cause as the Milaap team cross verify the submitted information to avoid spam in any manner. 
People then can donate money to poor and which is later transferred to the intended user.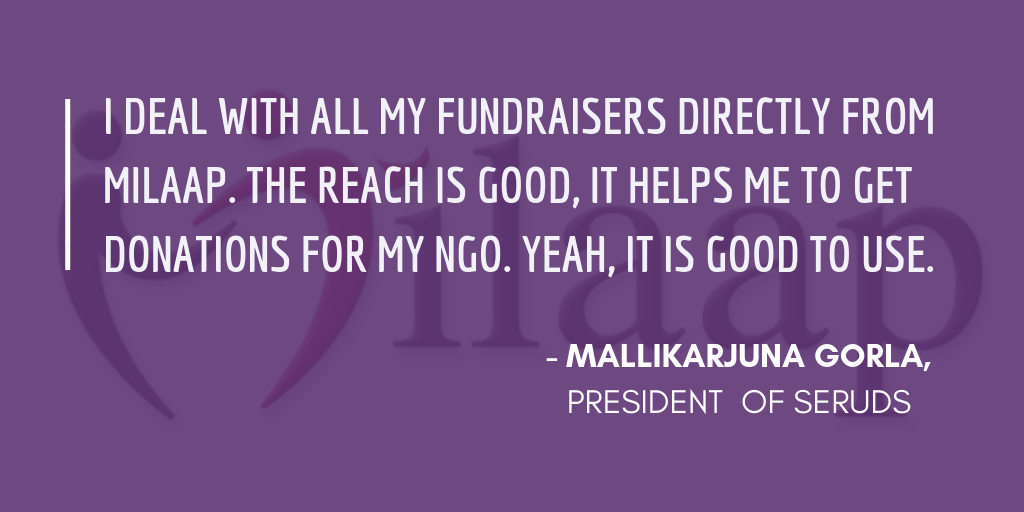 How secure the Payment Gateway for Milaap is?
Earlier the online payment was a terrible headache for the firm as they had to manage the team who constantly checks with the bank for each and every update for the payments, follow up, etc. But then Milaap Foundation reviewed its payment methodology and outsourced it to the payment gateway company Razorpay. 
Razorpay is a secured online payment company. Thus the payments made to Milaap Crowdfunding are reviewed thoroughly by the dedicated team and nothing is fishy with that. 
Now comes the most awaited question…
How Milaap Makes Money?
Let us be very honest with you. Milaap is a crowdfunding website but not a social service. It is a purely commercial idea made with an intention to make money by helping people (obviously). 
Milaap charges 5% of the raised amount. 
For example, your fundraiser on Milaap Crowdfunding earned 50,000 INR, a total of 2500 INR will be Milaap's cut. 
On the contrary, if your fundraiser doesn't earn money, there's nothing that Milaap can earn out of it. 
Final Verdict on Milaap Crowdfunding: 
Milaap Crowdfunding website is a secure, trusted website. We as an NGO never felt anything wrong with the fundraising giant. The support team is good, the usability of the website is good. There's sometimes a delay in transferring amount but that's OK because the money is in the safe hands.
You can initiate your charity via Milaap and help needy people at Seruds NGO. Click Here