In this blog, let's discuss the list of celebrity donations for Coronavirus charity relief made by global stars. This list is just the dose of positivity we need amid the COVID 19 crisis.
Read till the end of the article, we bet you'll leave this site with a smile. 
It's been just a couple of weeks and the global pandemic called Coronavirus has affected millions of lives due to lockdown, self-quarantine, etc. Read Live Count of COVID 19 Cases.
The world's economy is shattered because of it and the lower section of society is dying of hunger. There have been several charity campaigns for the same, like the one we mentioned in our previous article.
Like many generous people like you, there are celebrities who have given back to society when it was direly needed.
List of Celebrity Donations for Coronavirus Charity Relief:
Justin Bieber:
Justin Bieber donated 3 million $ to a children's charity in China.
Cody Simpsons:
Cody Simpsons along with girlfriend Miley Cyrus donated 120 tacos to healthcare workers at Providence Cedars-Sinai Tarzana Medical Center in California.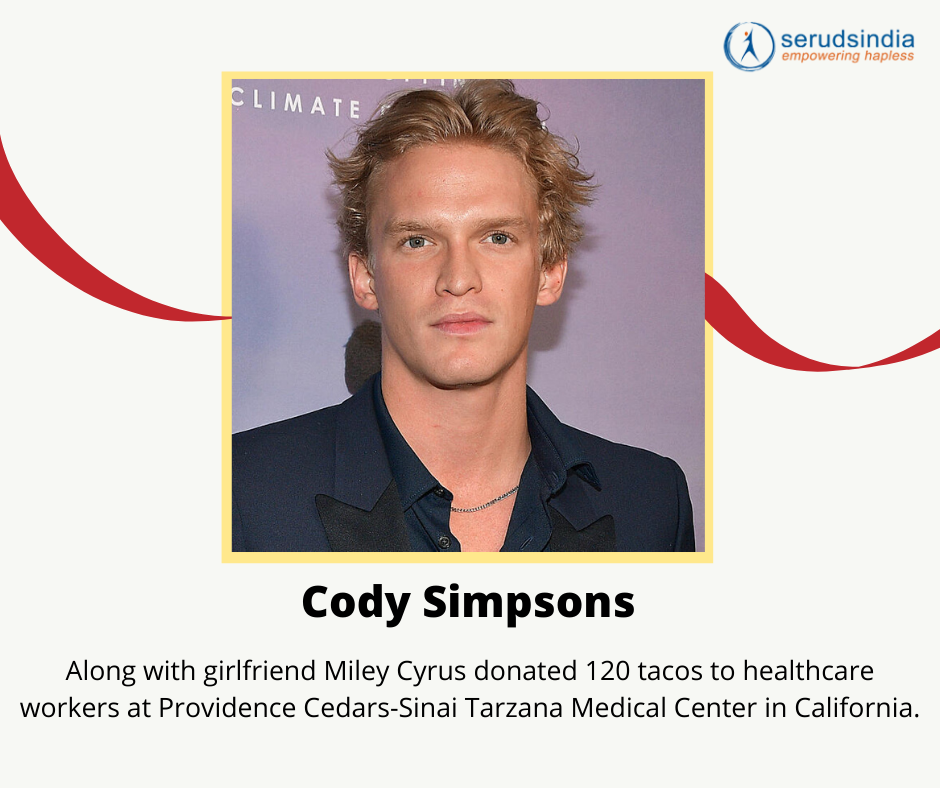 Leonardo DiCaprio: 
As per Indiatoday, Leo launched a charity campaign for Coronavirus and raised 12 million USD. This man has a heart of gold. 
Cristiano Ronaldo:
All 7 star hotels in Ronaldo's hotels were converted into hospitals for Covid19 patient's treatments. All the expenses will be borne by Ronaldo himself. Related Article: 
Chiara Ferragni:
Italian influencer Chiara Ferragni raised over €3 million to help deal with the coronavirus epidemic in Italy.
Zion Williamson:
19 yr old Williamson pledged to let go off his fees for the year to compensate the worker's salary.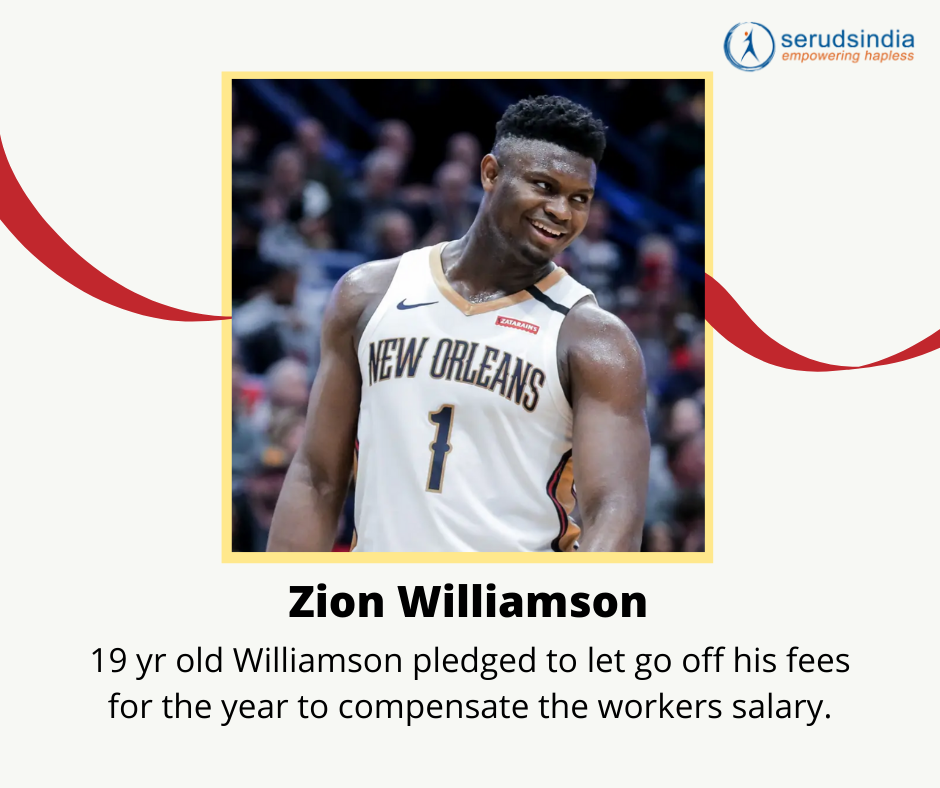 Ryan & Blake Reynolds:
Ryan & Blake have pledged $1 million to charitable food bank organisations in the US & Canada. The Deadpool couple is real life heros. <3
Drew Brees:
Drew Brees pledges $5 million to Louisiana coronavirus charity efforts.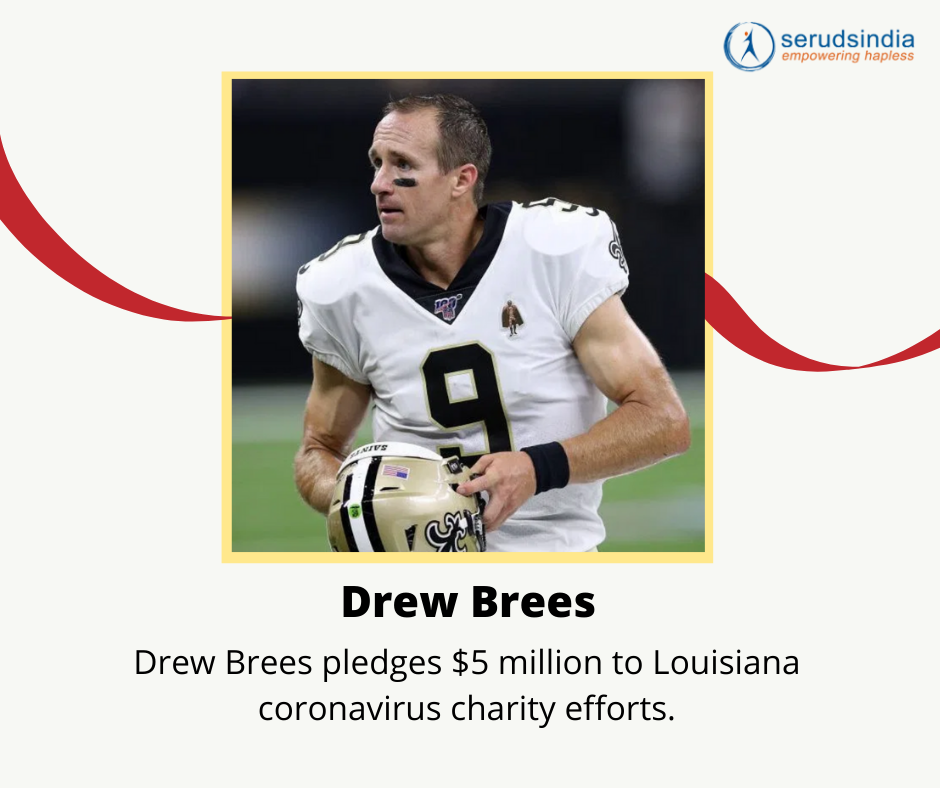 Ed Bastian:
Delta CEO, Ed Bastian to give up his own salary as a part of cost-cutting so that the employees don't suffer.
Emilia Clarke:
The GOT actress ran a unique charity campaign by offering a virtual date & raised 250,000 USD. 
Apart from the above mentioned names, there are many other names like Angelina Jolie, Lady Gaga etc who've made a lot of charity for the poor people amid the crisis.
Sources: Eoline, USAtoday
We thank all these heroes who've saved lives and are trying to make this world a better place. Please donate as much as possible.