Top Charitable Organizations
Donate Now for Elderly Care, Child Education, Orphanage, Women's Welfare.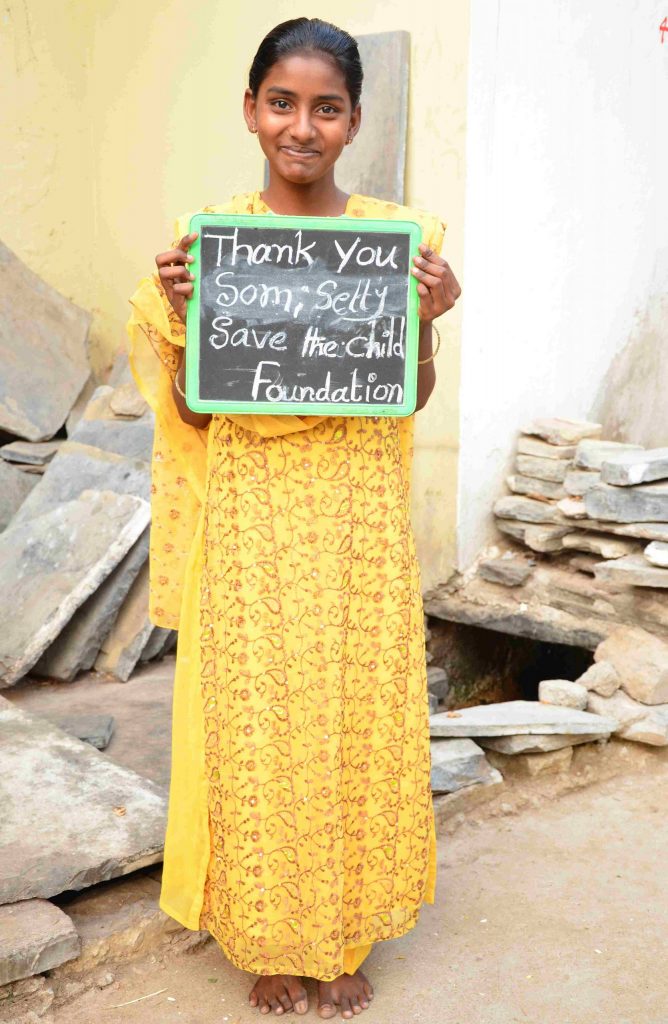 SAVE THE CHILD:
One of the most popular 501c3 Nonprofit in the USA, Save the Child Foundation is indeed one of the best organizations working for the betterment of the children was founded in 2009 by Ravi Kantamsetty on the core philosophy of social responsibility to save special needs orphan children, abandoned children, and underprivileged children primarily in rural India. Entirely driven by socially responsible volunteers with a passion to change the world and save a child in need.
Recently in Hyderabad, Save the Child Foundation has been distributing sanitary napkins to girl children under the PARI scheme in government schools. A great measure to spread menstrual hygiene.
YOUNGISTAAN FOUNDATION:
It is an Award-winning organization for social work for The deprived people, improving their lives. All this just in a span of 5 years. It has the largest volunteer base of more than 5000 people.
Their projects include feeding people, empowering women, educating poor kids, etc.
RAVADA FOUNDATION:
One of the best NGOs originally started in Hyderabad. It started spreading its roots to Hyderabad by providing scholarships to many budding scholars. It is helping poor students by giving scholarships for education.
Promoting Arts & cultural events every year during the month of September in Ravindra Bharathi, Lalitha Kala Samithi in the name of Shri.Ravada Vijaya Kumar. Ravada Foundation supporting SERUDS Charity since its inception for the Elderly meal and Old Age Home Meal Sponsorships.
CHERISH FOUNDATION:
It is a registered charitable trust working among Orphan children and running an Orphanage which is dedicated to providing a Stable and loving Family Atmosphere to the children who lost their parents.
The warden-owner, Mr.David is really a dedicated person towards all the kids (close to 50 orphans), as per Deccan Chronicle.
GOONJ NGO:
Originally based in New Delhi, the non-profit monitors across the nation spreading roots to Hyderabad also. Established years ago, Goonj NGO has been touching the lives of lakhs of people.
Interestingly, Goonj NGO is also regarded as the best NGO in India.
AMMA FOUNDATION:
Amma Foundation is a registered Trust, based in Hyderabad, Telangana, India. Working towards the upliftment of the destitute and deprived of society. Amma foundation extends its helping hand to needy, poor, disabled, destitute persons to make them good citizens of tomorrow.
One of a kind NGO where the primary serving area is low-cost marriages. Amma Foundation has tied up with various services providers and worked at an inexpensive package for Donors who can support the complete marriage at only Rs.50,000 per marriage.
SPOORTHI FOUNDATION:
It was launched a decade and a half ago with a mere 25 kids under their NGO. Eventually, the numbers increased every year and now they have more than 200 kids.
The foundation is a combined collaboration of various trustees and local volunteers. Well deserving name in the list of best NGO.
DELHI TELUGU ACADEMY:
Started from Delhi, the Delhi Telugu Academy has been working for the various deprived sections of society.
From the past decade, the organization has been spending its extensions to Hyderabad to help needy people.
HELPING HANDS FOUNDATION:
This is basically a public health service (completely non-governmental). The whole agenda of the non-profit org, Helping Hands is to create better health and satisfying the medical needs of the needy people.
Led by Mujtaba Hasan Askari – who made helping needy people in health care his full-time vocation after having worked in a top-notch IT company for over two decades – the Helping Hand Foundation has emerged as one of the best charities to donate to in India. (Source)
These were our picks of the best NGOs in Hyderabad.