There are celebrities who understand the responsibility of the status they hold in the society. They showcases their human side by donating millions of rupees for various causes. They inspire people for the charity work and encourage them to think about the welfare of the society. We always hear about their movies and awards but the charity work by these celebrities is worth reading. We bet these Hollywood celebrity charity work will amaze you.
Here are the list of 5  Hollywood celebrities with most Charity work.
5. George Clooney
George Clooney is one of the actor who often seen in working for the social causes. Recently in Aug of 2017 we have seen the Gravity star, raising 1 million dollars to the southern poverty law Centre to fight hate crimes. He is also seen with his Ocean Eleven stars Matt Damon and Brad Pitt to stop the genocide occurring in Sudan as per LooktotheStars.com.
4. Taylor Swift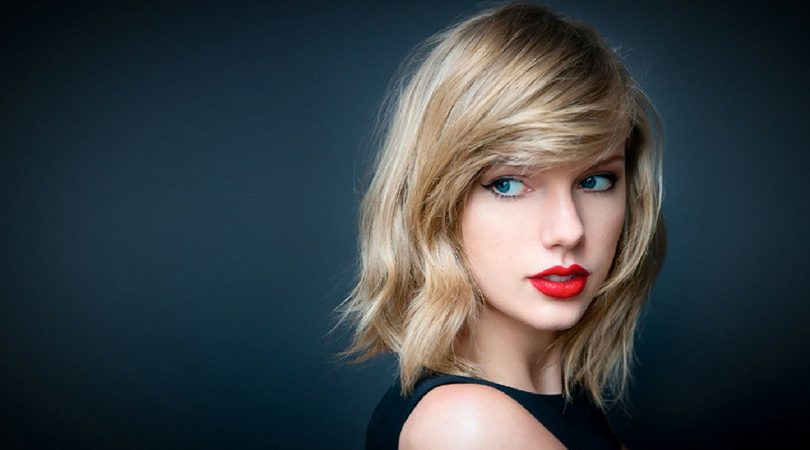 Apart from making chartbuster songs, the American singer-songwriter has been doing immense charity work. At a young age of around 25, she started showing her interest in social causes and worked for the betterment of needy people. During floods in state of Louisiana, Taylor donated an amount of whopping 1 Million $.
As per US weekly, she donated 50,000 $ to his young cancer fighting fan. Her frequent donations to hospitals and orphanages are another notable part of charity work.
3. Leonardo DiCaprio
Leonardo DiCaprio is one of most active member in environment protection team at global level. When he finally won his dream, Academy award, in his speech of acceptance, he mentioned "Let's protect earth" showed how dedicated he is for social causes. The titanic star reportedly raised 30 Million $ for environmental projects, as per Vanity Fair.
Leo has his own charity foundation who raised more than $60 million for projects and causes in past few years.
2. Angelina Jolie
A name worth keeping in the list, Angelina Jolie's list of charity work doesn't end at all. Regarded as one of the most beautiful woman in the world, she is truly an inspiring human being. She joined as brand ambassador of United States High Commissioner of Refugees in the year 2001.
The Newsweek.com, in their article 'The Secret World Of Angelina Jolie' mentioned as,
"In 2008, Jolie announced plans to open an AIDS & tuberculosis clinic in Ethiopia, the country from which her daughter Zahara Marley was adopted. Already, a portion of the $2 million was donated to the Global Health Committee has gone to medications to treat these diseases, which are ravaging the country".
Her charity organization, Jolie-Pitt Foundation has raised more than a jaw dropping 50-60 million $ for the destitute people of the society.
1. Jackie Chan
The first thing that comes in your mind when you hear about Jackie Chan is martial art movies, but most of us doesn't know about the immense Charity work he has done so far.
He is an active member of various cancer relief Foundation and NGOs.
In 1998 he founded the Jackie Chan charitable Foundation that offers scholarships, free medical treatments and shelter for disaster driven people and disabled children.
According to socialworkhelper.com,
he has raised 29 million dollars for drought relief in China
He donated 5 million dollars for earthquake victims
His foundation raised 5.2 million dollars for Singapore Thong Chai Medical institution
The list just don't end here, the main reason for Jackie Chan topping this list is his announcement of the donating all  his wealth to charity.
Yes you heard it right! His son Jaycee Chan won't be getting a single penny of his wealth instead the money is going to the charity.
He said, "If my son is capable of earning money he will earn it on his own"
There's a famous saying, "With Great Power Comes Great Responsibilities" and these stars are perfect example of it.
Let's get inspired by them and start charity work at our level. Click to make a donation