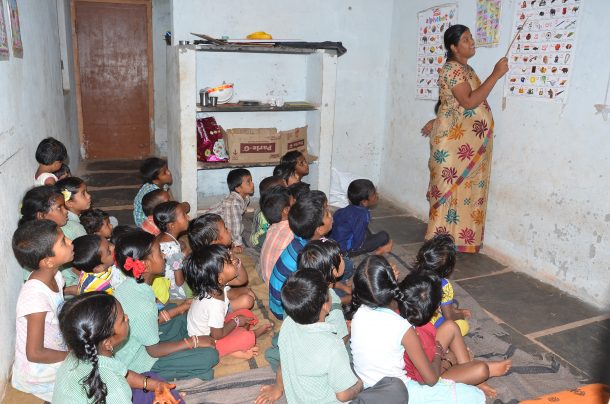 These are some of the unique fundraising ideas. We hope you have found your perfect charity event name from the above ideas list.
Enthusiastic people for charity can easily be a part of Seruds NGO, one of the Best NGOs in India.
Click to get in touch with us now. Here.
---