5 Best Things To Donate To an Orphanage, Apart From Money
In this blog: Let's discuss the best things to donate to an orphanage. Whilst People think money is the only thing that can be given as charity.
We are always grateful for kind-hearted donors of SERUDS who've always been there for us like a rock-solid. As the great quotation follows, 
"No one has ever become poor by giving," said Anne Frank
There are plenty of ways one can bring a smile on other faces. Let us repeat it once again, it's not money.
We did a small survey amongst people about their thoughts on charity and here's what we've found.
SURVEY DETAILS ABOUT ORPHANAGE DONATION:
Question: What can be the best thing to donate to an orphanage

Respondents: 1000 People (regardless of age and gender).

Sample Size: 100 People (Under Random Sampling method).

Results: 75 people said money, 20 people said food & 5 people said school uniforms.
Sadly charity for education came in very last as people don't know its importance.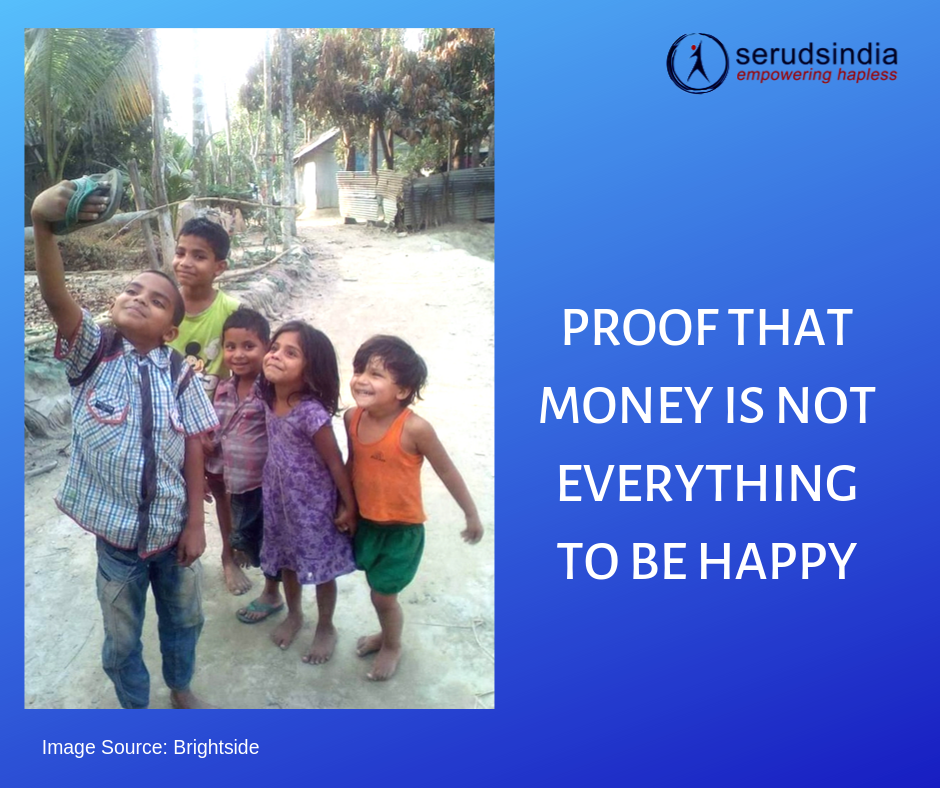 Here are the 5 Best Things to Donate to an Orphanage:
1. Donate Clothes & School Uniforms:
Growing kids always need clothes. When we are buying 101st dress for our kid on festivals like Dussehra and Diwali, there are kids searching for at least one set of clothes without a hole to be worn on festivals. Isn't it heart-breaking? So Clothes can be the next best thing to donate apart from money. Click to donate
2. Donate Scholarships:
India is a country where the majority of kids want to go to school but education is not affordable by all. So, donating scholarships to the budding kids will be the greatest donation to an orphanage. Click to donate.
3. Donate Old Toys:
Recalling a recent incident where a 6-year-old came to donate his toys. At our orphanage, many kids are enthusiastically playing with it. For those little angels, that's the best donation. So, please ask your children to donate their old toys.
4. Donate Snacks & Quick Bites:
Who doesn't love snacks? Especially, kids, they love it. They don't care how costly or cheap they are. Sometimes just a small packet of biscuits makes their day. So, snacks are one of the best things to donate to an orphanage. Feed poor kids. Donate via Milaap.
5. Donate Your Time:
Love and care comes above all… at times we need that at our orphanage. Our kids love visitors. It feels like family to them. So instead of anything else, we would love it if donors sometimes visit us in person. 🙂
These were our picks of best donations to an orphanage, apart from money. Please comment below for anything. Or you can even tweet us @Seruds.